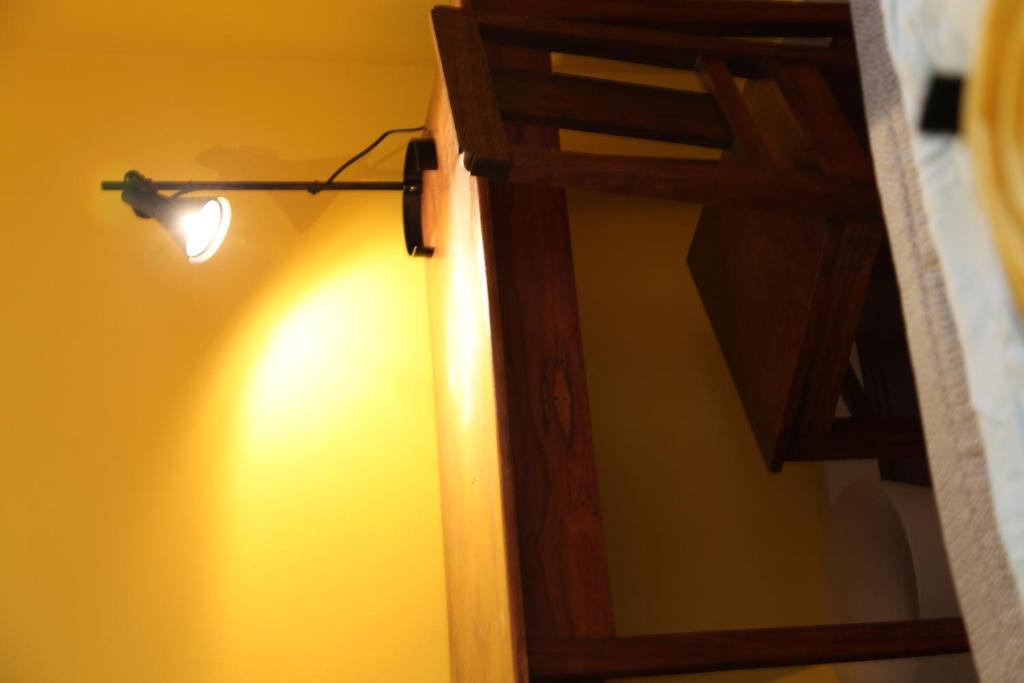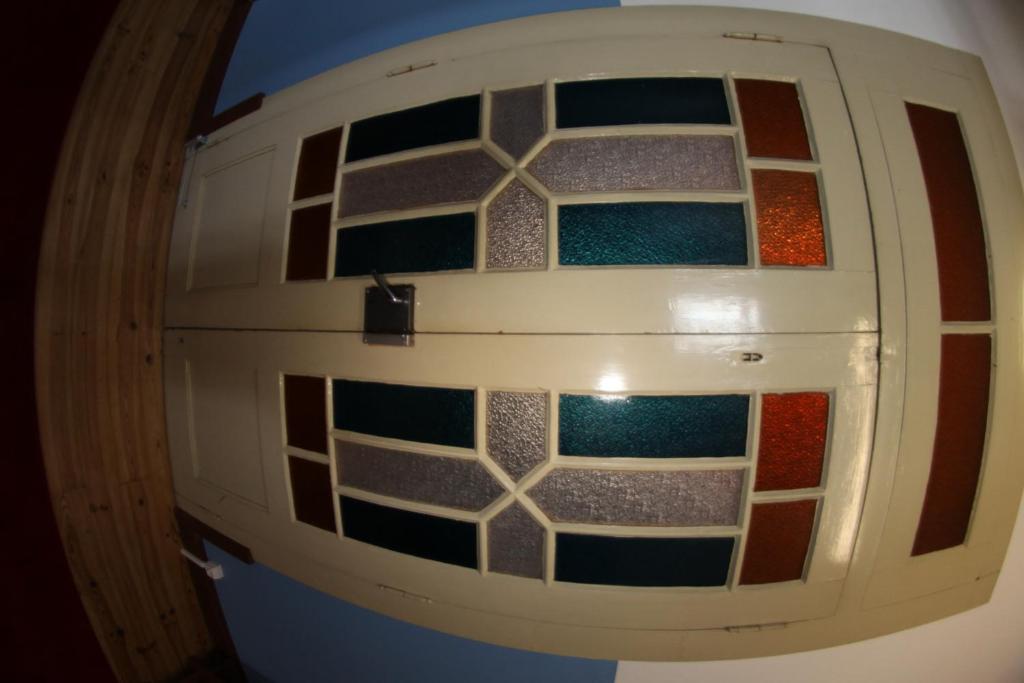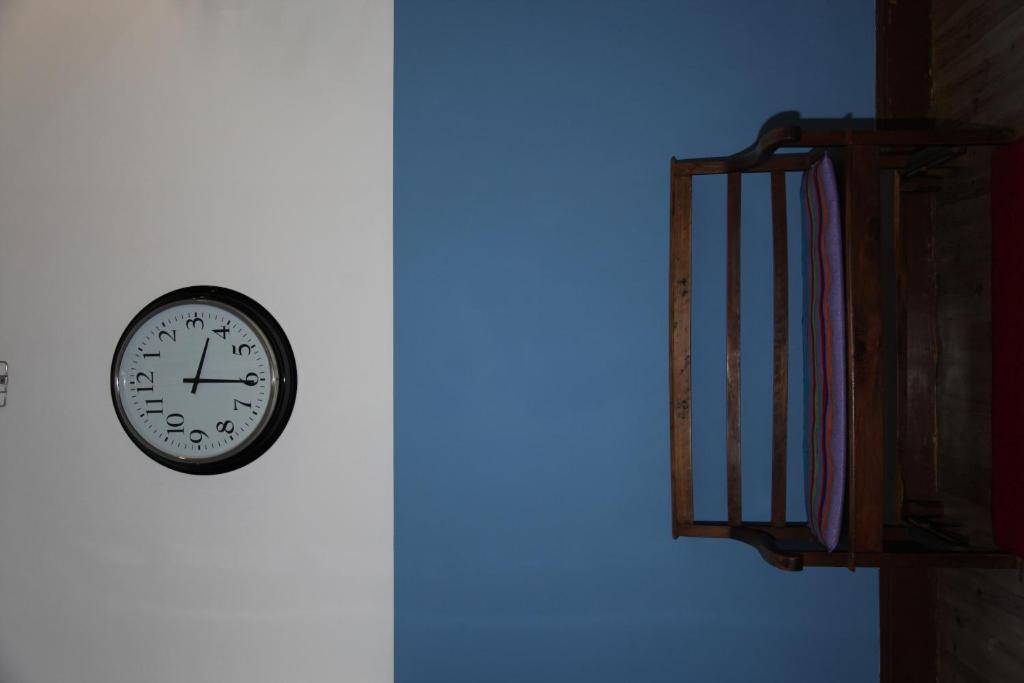 Cool stay,... visiting Coimbra!

We asked you to use this user friendly house as if it were your house:

- Respect the others guests,

- Help to keep the place clean,

- Spend a happy time with us!
Located in Coimbra, CSI Coimbra & Guest House was recently refurbished and offers rooms with access to free WiFi. The Old University is a 10-minute walk and República Square is 2 Km away. CSI Coimbra & Guest House is situated in a quiet neighbourhood and the rooms provide a good night sleep. Guests will have access to private or shared bathrooms. Linen and towels are provided. Guests can visit the great variety of restaurants located in downtown Coimbra 3 Km away. A mini-market is available on site where guests can get supplies. Dolce Vita Shopping Centre is a 10-minute walk and the famous Machado de Castro National Museum is 2 Km away. Mondego River is 2.4 Km away and the famous Old Cathedral of Coimbra is a 27-minute walk. Lisbon International Airport is 201 Km away and Porto International Airport is 135 Km away.
From € 18.69 to € 39.10
Nearest beaches