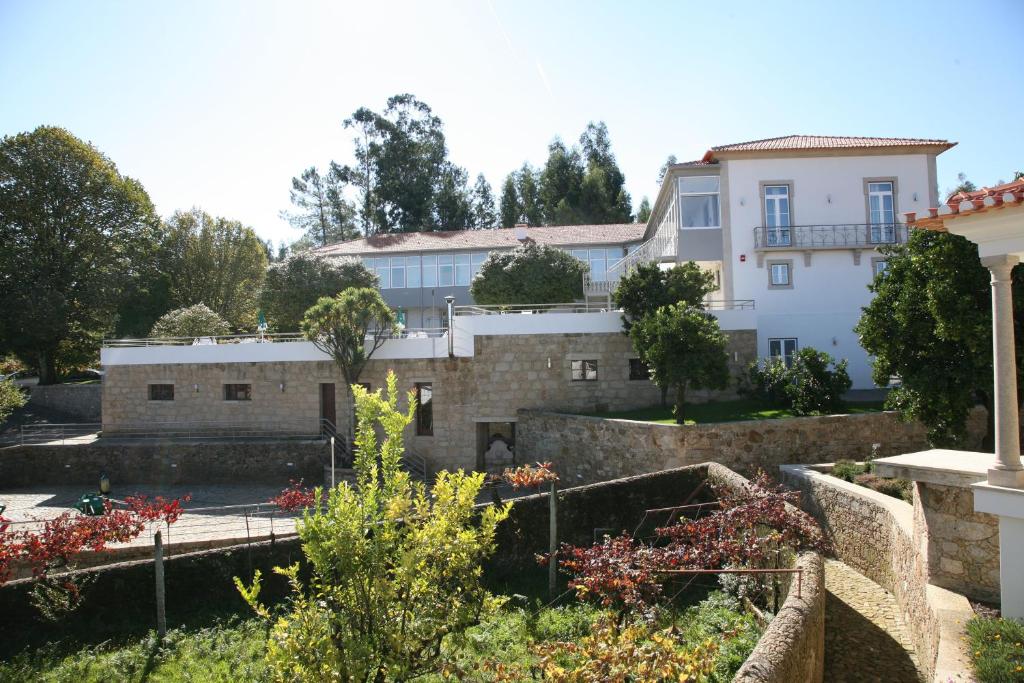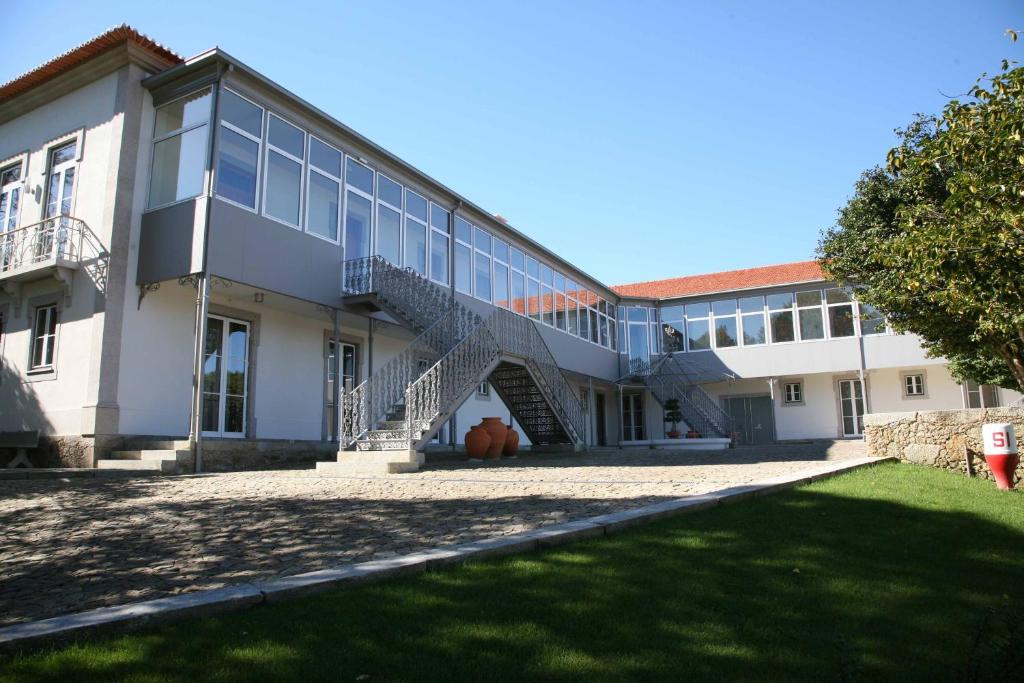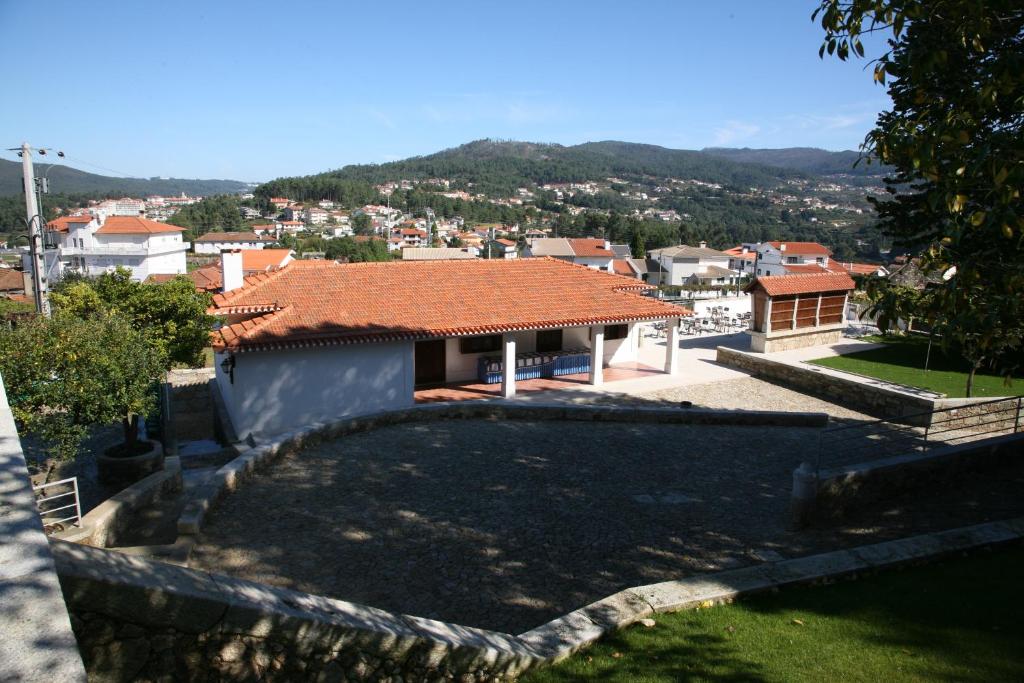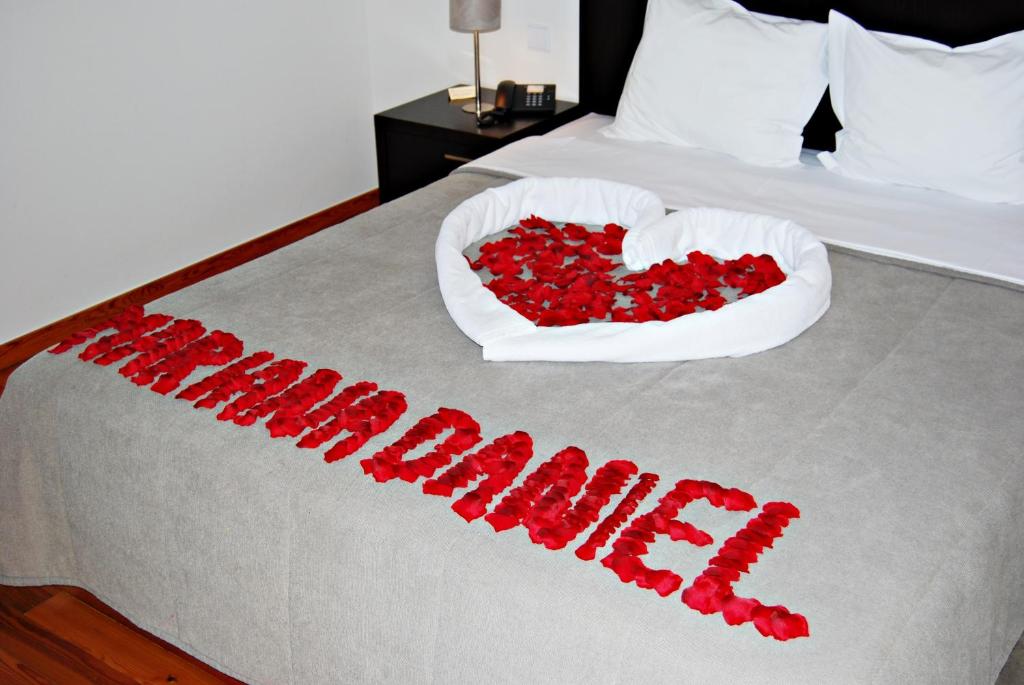 This traditional estate dating from the early 20th century, former residence of the Comendador Luís Bernardo de Almeida, was given the designation of relevant architectonical value by the Directorate General of Tourism. Is still possible to see here many of the old lifestyle objects of the ancient people who lived here.
This hotel is located in a region for its historical tradition of Celtic heritage. In addition, you can enjoy here the traditional local gastronomy and test a wide variety of quality wine
Located in the Vale de Cambra, the hotel Quinta Progresso is a delightful historical hotel in this picturesque market town. The hotel's 15 bedrooms are beautifully decorated in a contemporary style and offer lovely views over the surrounding town and countryside. All of the guest rooms are comfortable and offer a range of modern amenities. The Quinta Progresso has a delightful outdoor swimming pool and children's pool and playground. The hotel's restaurant serves a range of local delicacies and traditional Portuguese cuisine including the area's famous Arouquesa meat. There is also an extensive wine list including many regional wines on offer.
From € 75.00 to € 125.00
Nearest beaches