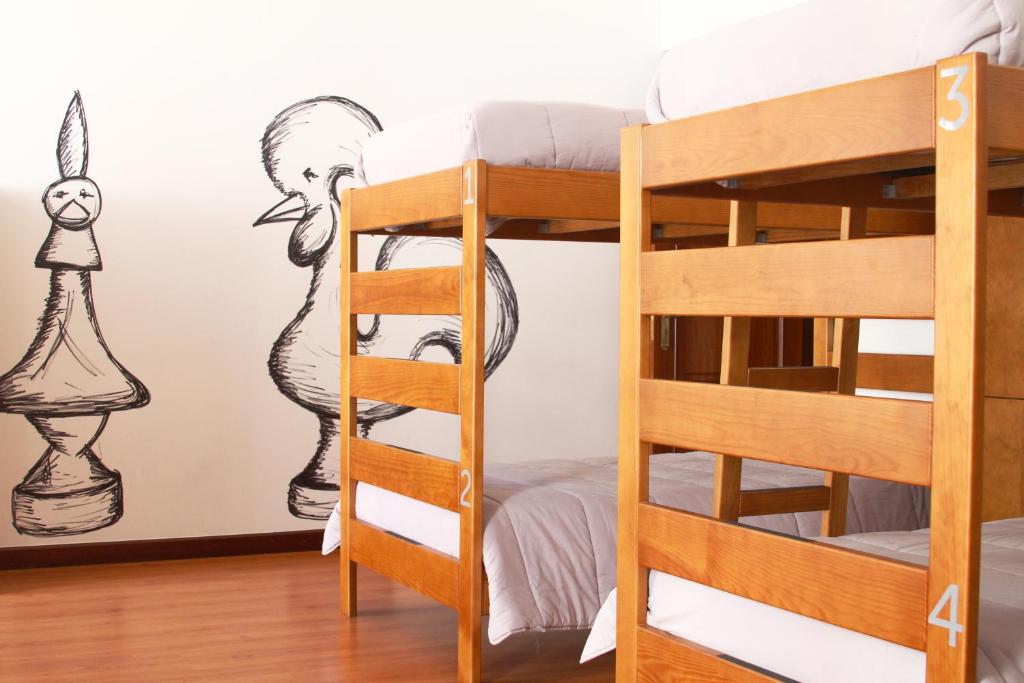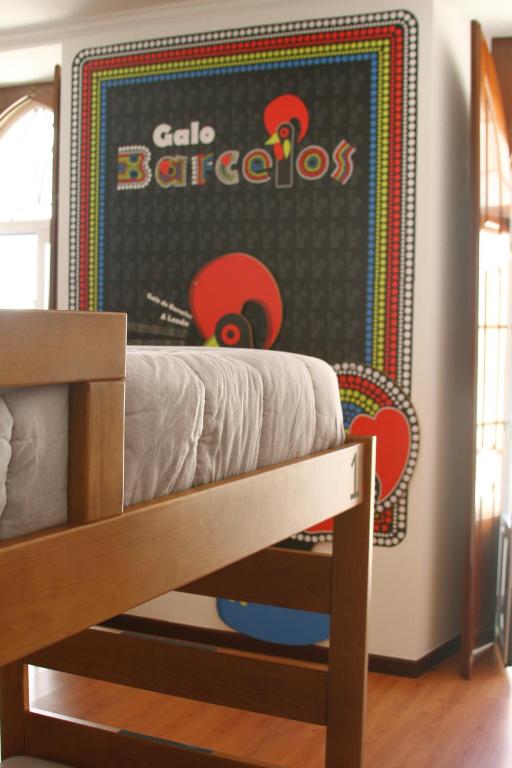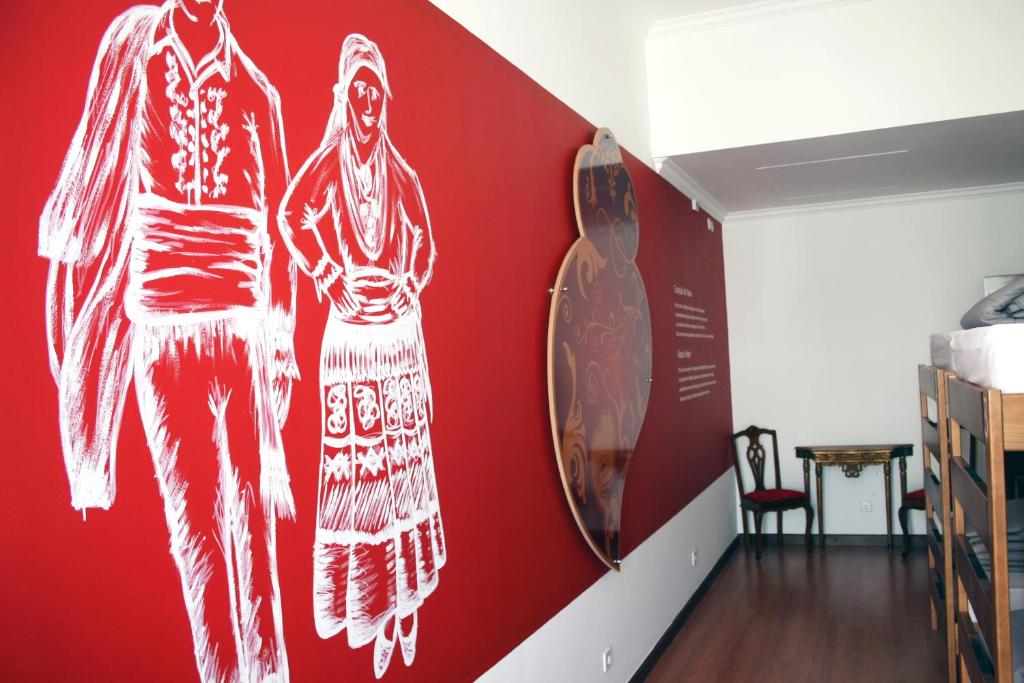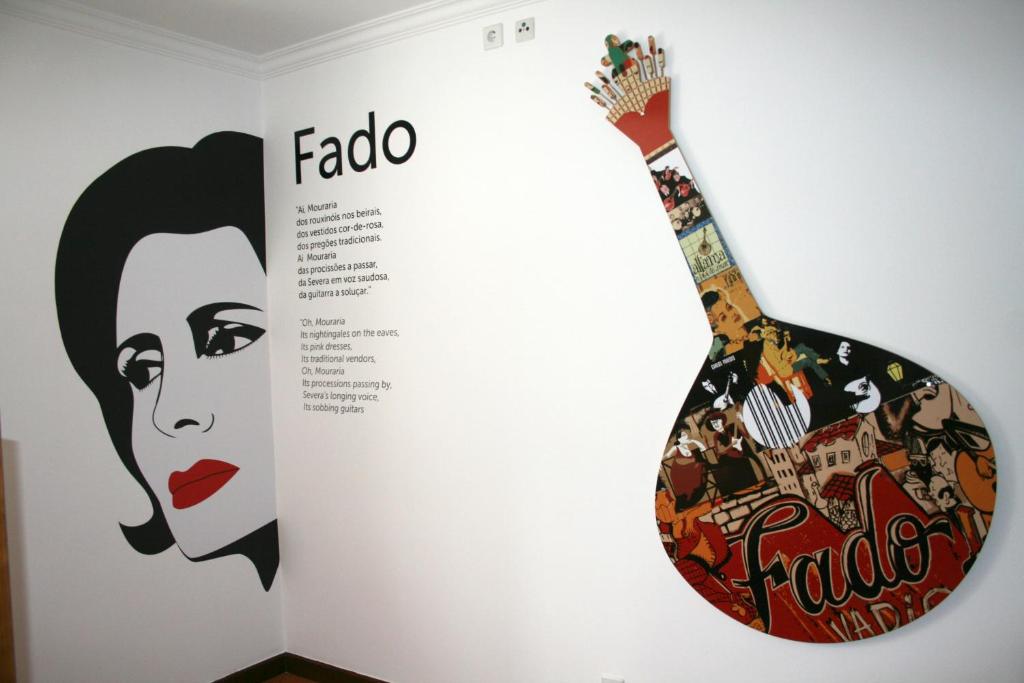 We have a very pleasant Hostel, full of light and energy. Our guests are allways pleased to stay with us and we are allways pleased to receive people, from all over the world.

We are unique and special, and we want you to feel the same :)
Located in the historical city centre of Tomar, Hostel 2300 Thomar is just a 3-minute walk from the main town square. The comfortable hostel has different modern decorations inspired in Portuguese popular culture and features free WiFi. The Hostel 2300 Thomar has beds in mixed and gender-specific dorm rooms, as well as private double and twin rooms. All rooms are uniquely decorated and feature access to shared bathroom facilities. Guests of the 2300 Thomar are free to use the communal kitchen facilities, which feature all the necessary utensils to prepare meals. Meals can be enjoyed in the pleasant dining area. There are a number of local restaurants available within 200 metres from the hostel. These serve both traditional Portuguese meals and international dishes. The living room area features sofas, a cable TV and a library. Guests can borrow a book and quietly enjoy it in the outdoor terrace area. Computers are also available to access the internet for free. The 24-hour front desk will be happy to provide guests with tips on the best spots to visit in Tomar. The main square of Tomar, Praça da República has a number of local restaurants, cafés, bars and shops surrounding it. The Christ Convent, in the city centre, is an 11-minute walk. Castelo de Almourol is a 25-minute drive and the Fátima pilgrimage spot is a 33-minute drive. The property is a 30-minute drive from the Castelo do Bode Dam. The Hostel 2300 Thomar is a 75-minute drive from the Lisbon International Airport.
From € 15.00 to € 40.00
Nearest beaches