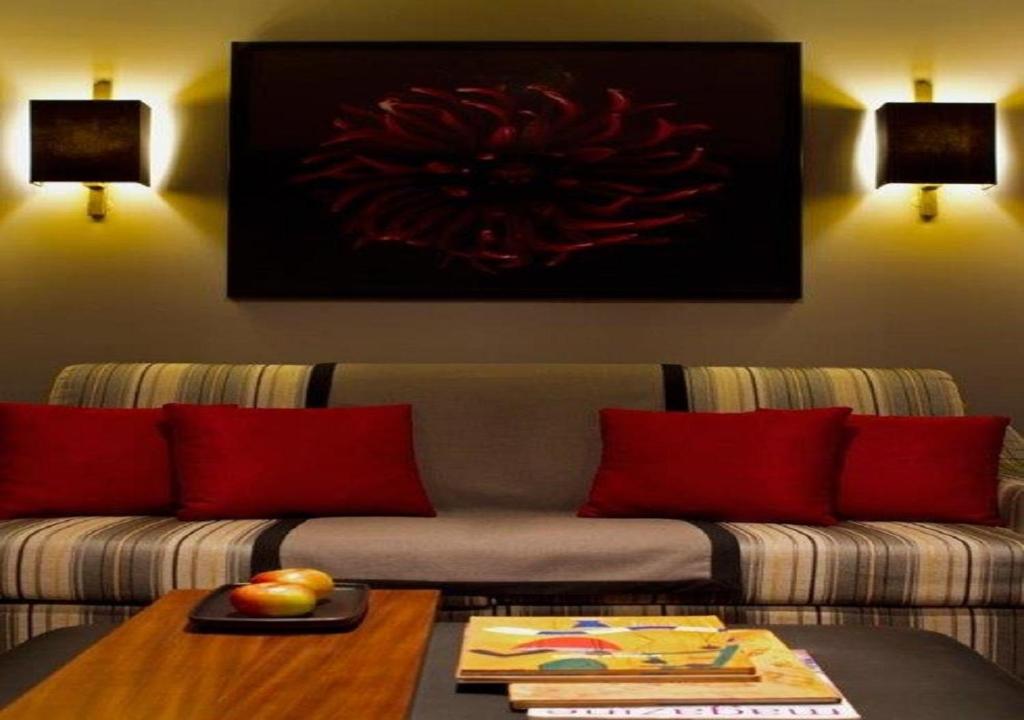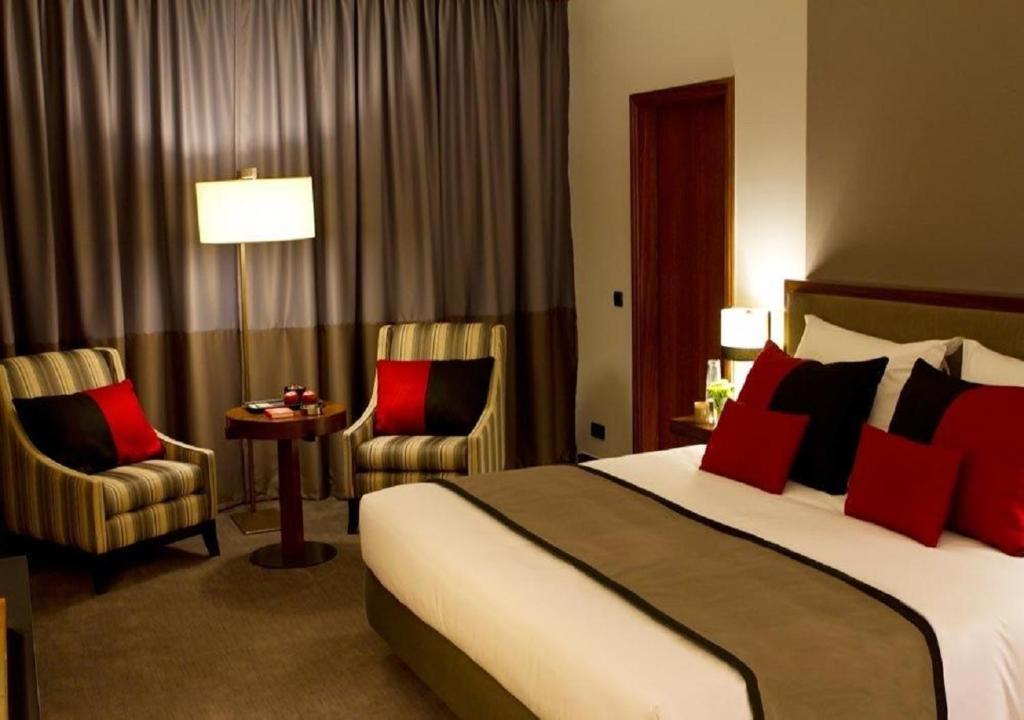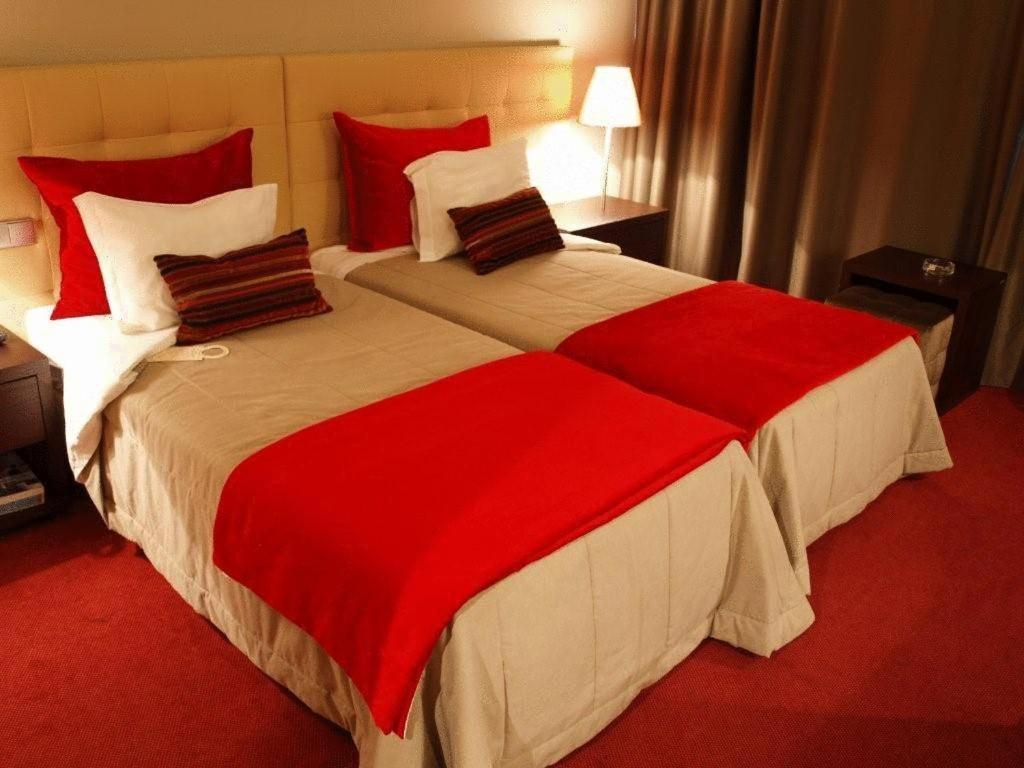 Dighton Hotel, is located in the centre of Oliveira de Azeméis, it is a very hospitable place between the mountain and the sea, which is a privilege, with a new and exclusive offer, truly dedicated to you, your tastes, your time, providing unforgettable moments.
On business or leisure, Dighton Hotel offers solutions for all kinds of needs, from trips with the family, couples, or with friends, with the best solutions for business trips or business meetings.
It has a wide experience in receiving sport groups and as reference unit, gathers wonderful conditions to offer the best services.
Situated in the vibrant area of Oliveira de Azeméis, this hotel offers air-conditioned rooms with satellite TV. Facilities include a health centre with massage services. Free private parking is available on site. The rooms at Hotel Dighton feature a modern interior decorated with dark wooden furniture. All rooms have a minibar, a work desk, and an en suite bathroom. Restaurant D. Gomado offers grilled specialities and show cooking. The bar is open daily until 00:00. The 24-hour reception can help arrange trips to Oliveira de Azemeis' main sights. Hotel Dighton is located between the mountain and the sea, near the cities of Oporto and Aveiro and just 15 km from the Europarque Convention Centre.
From € 62.00 to € 120.00
Nearest beaches